North Pointe Club Card
Exclusive Discounts For Residents at Many Local Businesses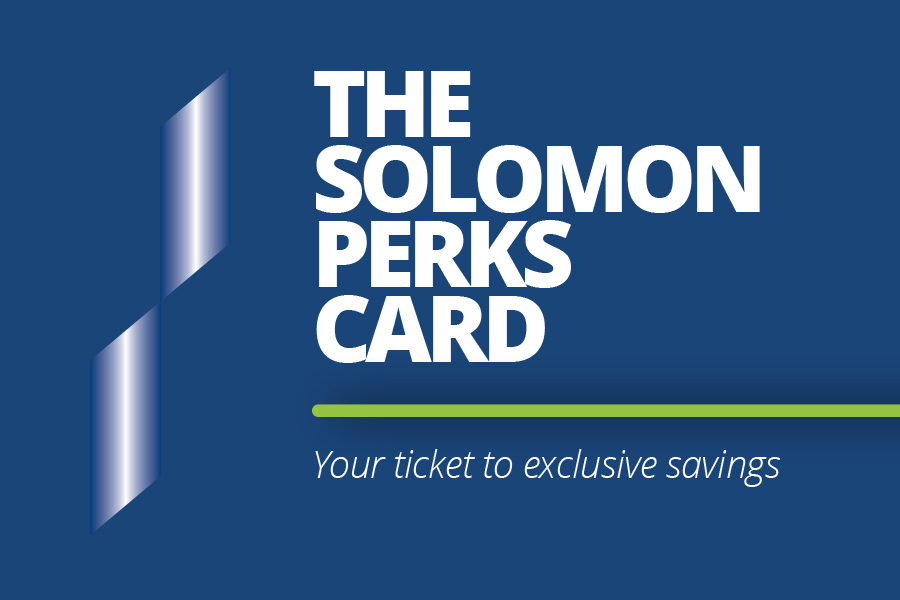 Please call the office or local business for details.
Enjoy Great Discounts From These Participants:
West End Bagles
10% off
www.westendbagels.com
MochaLisa's Coffee
10% off everything
Mochalisa.com
Salad Creations
15% off any single menu item
Saladcreations.net
Bounce Around Indoor
10% off
Bouncenparty.com
Omni Fit Kitchen
10% off
https://m.facebook.com/pg/omnifitkitcen1/about/
Veneto's
Spend $35 and get $5 Off
Venetospizzacliftonpark.com
Toyota of Clifton Park
1% over Invoice deal
www.toyotaofcliftonpark.com
J&J Pro Cleaning Co.
10% Discount
518.253.2816
U.S. Budoka Karate of Clifton Park
10% Off Any Membership - Initial Sign Up Only!
518.383.0484
Sports Plus
20% Off
Sportsplusfanshop.net
Planet Beach Clifton Park
10% Off all memberships, 15% off all products
Planetbeach.com
Sprinkles!
$5 off kids haircut with Shampoo
Sprinkleskidsspa.com
Showtime Barbershop
$2.00 off Men's Haircut
518.982.0177
Lularoe: Erica Deguire
10% off purchase (online orders only)
Perfectly Posh
10% off + free shipping (online orders)
Ford Fuccillo
Special X-Plan on any new Ford vehicle (Excludes Ford Raptor, Shelby GT)
Customer must be a current Solomon resident. They will need to bring current lease and letter from the leasing office on paper that has Solomon letter head on it.
Customer will be provided the invoice showing the X-Plan .
PRIMAL: Your Local Butcher (Clifton Park Center)
10% off your purchase. Not to be combines with other offers/coupons. Clifton Park Center Location Only
518.275.9521
The Bundle Store
15% off your first purchase. Excludes baby carriers and cloth diapers.y
518.557.8809 ext. 6
*North Pointe Club Card will be valid only for existing residents, and will renew yearly with their lease.

**The cards must be presented at the time of purchase.

***The prices and discounts are only available at times and locations determined by the participants.  In the event the prices or discounts are no longer available or there is any issue with the product or service of the participants, the owners/manager of the property shall not be responsible.

****Participants and offers are subject to change at any time.